Motability at Hawkins Motors About Motability - Every year motability provide thousands of people with a brand new worry free car on three year contract hire. With Motability everything is taken care of so you can enjoy the freedom to drive. With a Motability car – insurance, maintenance, RAC breakdown recovery, servicing, tyres and windscreens are all included at no extra cost. You lease your car and have the opportunity to update it every three years.
We are here to help you – Hawkins Motors are delighted to be part of Motability. We have Motability trained specialists who are ready to answer your questions and help you choose your car. We'll also guide you through the simple application process and do all the paperwork for you.
Are you eligible? To qualify for a Motability car you or a child in your care must be receiving one of the following benefits : PIP, DLA, WPMS or AFIP. You don't have to be a driver – the insurance provides for two named drivers. If you have any doubts / queries please get in touch.
Meet the Team – Jayne Camber is our Sales Specialist, Jamie Arrowsmith our Motability Service Specialist – cumulatively they have over 25yrs Motability experience.. "It is so satisfying to help people improve their quality of life. Often people new to the scheme think there is a catch – there isn't though!. We are happy to discuss your individual needs – just get in touch".
Adaptations – If you need an adaption fitted to make your car easier to drive, access or exit speak to us – we can provide information about this too. Many adaptations are available FREE of CHARGE.
Trade in / Part Exchange – If you own a vehicle you could use it to help fund the advance payment of your new car.
The Deals – Our dealership has over 70 vehicles available to lease through Motability. To make sure you get the best deal, all Motability prices are refreshed every three months. We offer many Ford vehicles with satellite navigation, rear parking sensors, active city stop and NIL deposit.
Whats included - The service and the repairs of the car are included in the price.
Test Drive - If you wish to test drive one of our motability cars please contact us on the below details or click on the book a test drive button to book online.
Motability Offers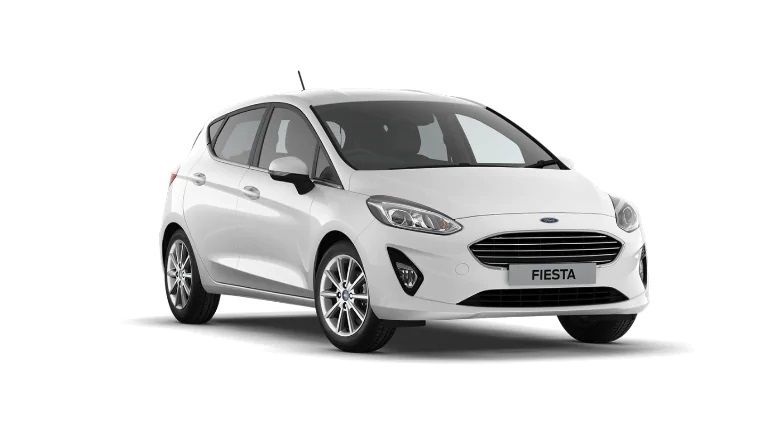 Fiesta Titanium 1.0L EcoBoost 100PS Automatic
£45 Advance Payment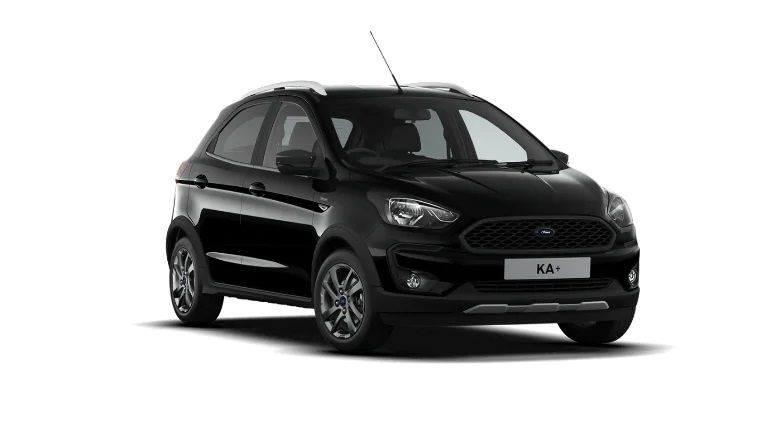 KA+ Active 1.2 Ti-VCT 85PS Manual - Stock units only.
£0 Advance Payment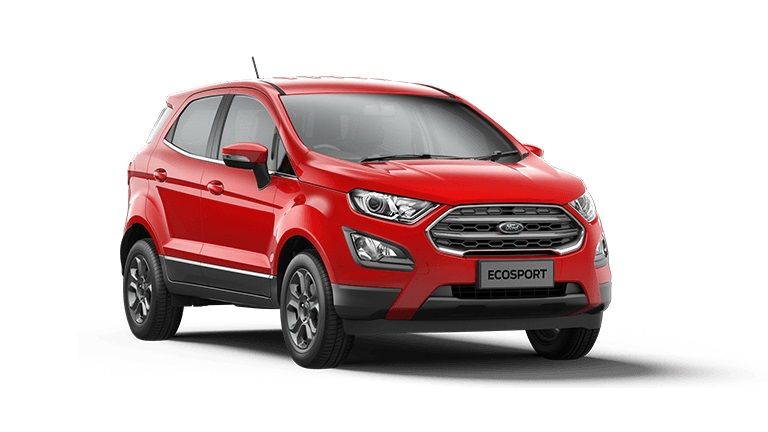 EcoSport Titanium 1.0 EcoBoost 125PS Manual
£0 Advance Payment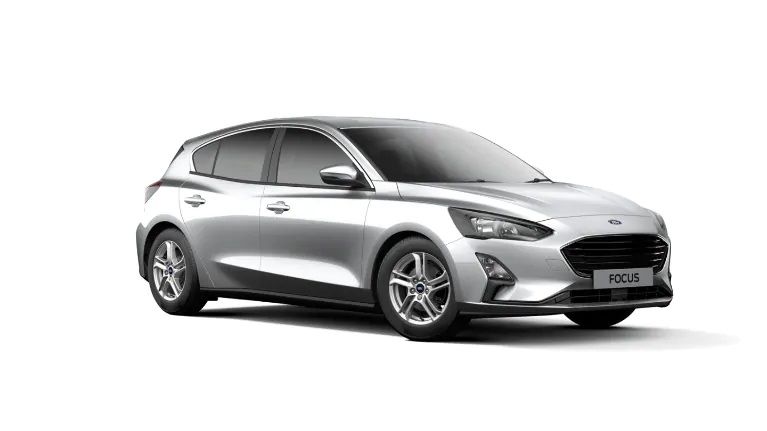 Ford Focus Zetec 1.5L Ford EcoBlue 120PS Manual 5 door
£45 Advance Payment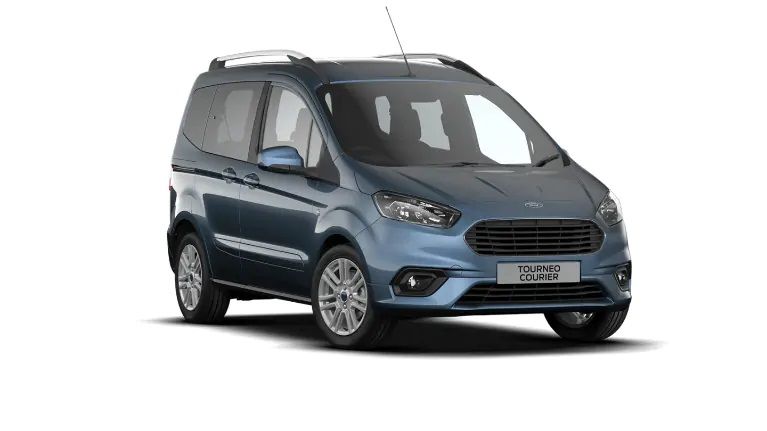 Tourneo Courier Titanium
£45 Advance Payment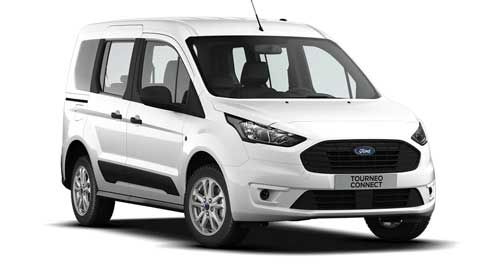 New Tourneo Connect Zetec 1.5L EcoBlue 120PS Manual
£0 Advance Payment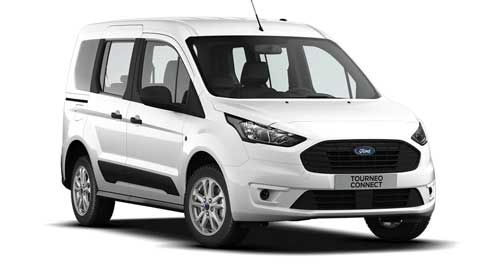 Grand Tourneo Connect Zetec 1.5 TDCi ecoBlue 120PS Manual
£495 Advance Payment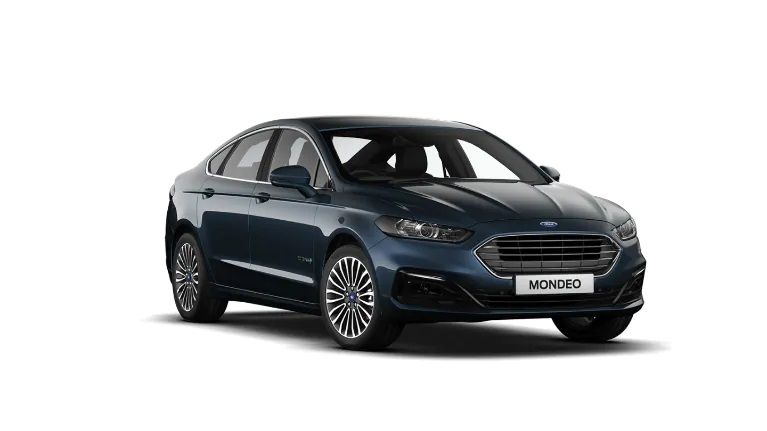 Mondeo Titanium Edition Hybrid Electric Vehicle (HEV) 2.0L 187PS Automatic 4 door
£1995 Advance Payment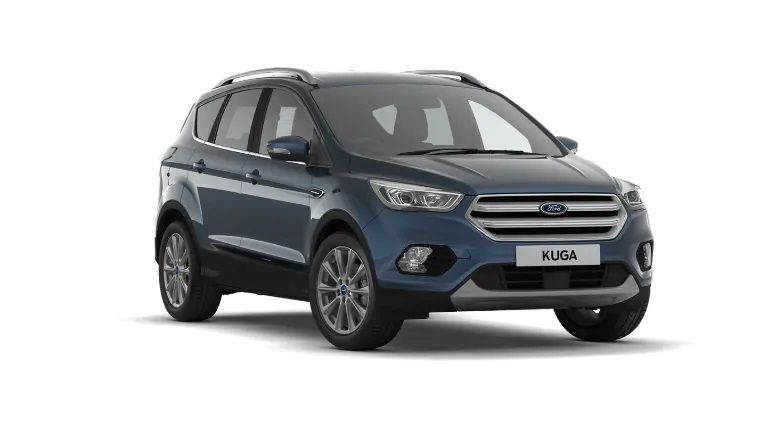 Kuga Titanium Edition 2.0TDCi 150PS FWD Manual
£445 Advance Payment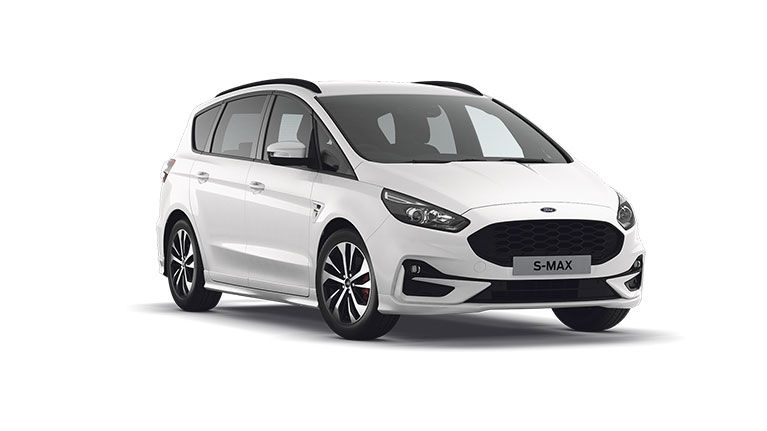 S-MAX Titanium 2.0L EcoBlue 150PS Automatic
£2695 Advance Payment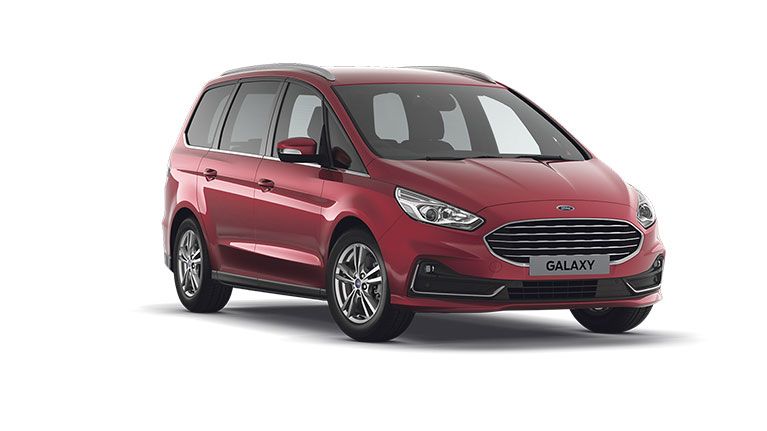 Galaxy Titanium 2.0 EcoBlue150PS FWD Automatic
£2295 Advance Payment